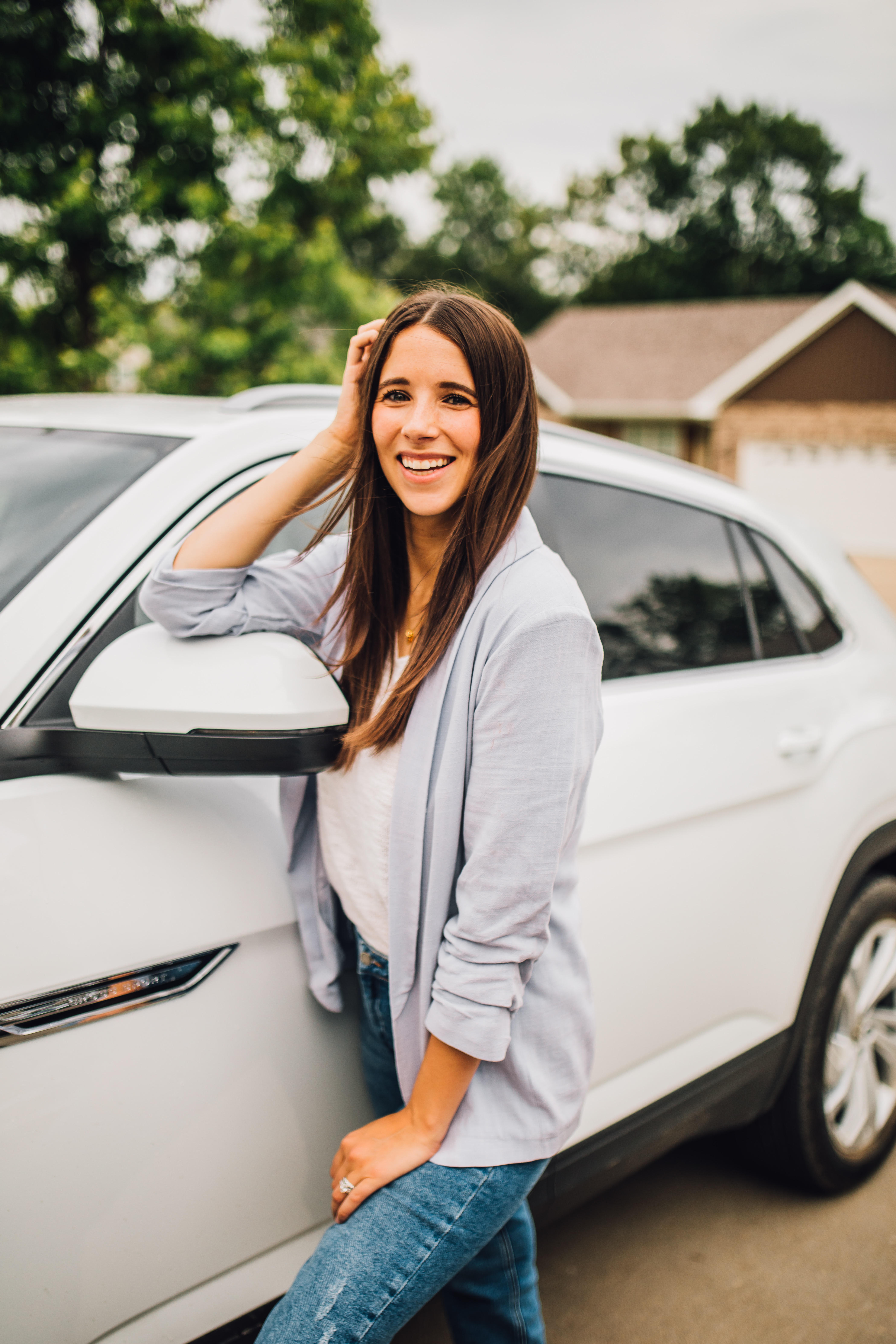 Hi, I'm Kelly and I'm The Car Mom!
I am a car salesperson, a Child Passenger Safety Tech (CPST) and a mother of two! I started The Car Mom is June 2020 to help narrow down the new car search for moms!
The Car Mom Crew has since grown into a community of over 200K and its been an absolute blessing to get to help moms, families and women on their car buying journey!
CAR BUYING COURSES
Buying a car can be a stressful situation but it doesn't have to be!
I created these courses to help empower car buyers and give you the resources
you need to confidently walk into the dealership!
As a car salesperson myself and the 3rd generation of my family to be in the business
I know the ins and outs of the process and I want to share all my secrets with you!